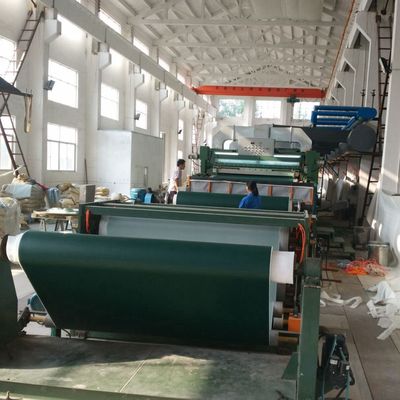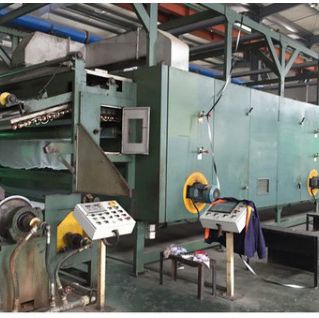 Dr. William Edwards Deming (October 14, 1900 to December 20, 1993) was an American engineer, statistician, professor, author, lecturer, and management consultant. Educated initially as an electrical engineer and later specializing in mathematical physics, he helped develop the sampling techniques still used by the U.S. Department of the Census and the Bureau of Labor Statistics.
William Edwards Deming quote:
Quality is everyone's responsibility.
It is not enough to do your best; you must know what to do, and then do your best.
So Beijing EXQUISITE International Development Co., Ltd should do:
Three "EXQUISITE" is our belief: exquisite customization, exquisite quality and exquisite service. Quality is our foundation, service is our promise. One of earliest manufacturer and expert in the conveyor belt in Beijing China.
Our Product series are relatively complete, kinds of specification. Our experts have worked for more than 10 years and special contributions in the fields of scientific research management, mechanical design and manufacturing, electrical and automation control, polymer chemistry, chemical materials and applied chemistry.
http://www.exquisiteconveyorbelt.com/
El Dr. William Edwards Deming (14 de octubre de 1900 - 20 de diciembre de 1993) fue un ingeniero, estadístico, profesor, autor, conferencista y consultor de gestión estadounidense. Educado inicialmente como ingeniero eléctrico y luego especializándose en física matemática, ayudó a desarrollar las técnicas de muestreo que todavía utilizan el Departamento del Censo de los EE. UU. Y la Oficina de Estadísticas Laborales.
William Edwards Deming dicho:
La calidad es responsabilidad de todos.
No es suficiente hacer lo mejor que puedas; debes saber qué hacer y luego hacer lo mejor que puedas. Una de las primeras empresas en la cinta transportadora.
Así que Beijing EXQUISITE International Development Co., Ltd debes hacer:
Tres "EXQUISITO" es nuestra creencia: personalización exquisita, calidad exquisita y servicio exquisito. La calidad es nuestra base, el servicio es nuestra promesa.
Nuestras series de productos son tipos de especificaciones relativamente completos. Nuestros expertos han trabajado durante más de 10 años y contribuciones especiales en los campos de la gestión de la investigación científica, diseño y fabricación mecánicos, control eléctrico y de automatización, química de polímeros, materiales químicos y química aplicada.