Our China Gov News, Xinhua News, COVID19 vaccine, 17 Otc.
Preliminary results show Chinese COVID-19 vaccine candidate safe: Lancet, the best science for better lives!
We estimate the price of PVC raw material should be down on Dec.
Nuestras noticias del gobierno de China, Xinhua Noticias, vacuna COVID19, 17 octubre.
Los resultados preliminares muestran que la vacuna china contra el COVID-19 es segura: Lancet, ¡la mejor ciencia para una vida mejor!
Estimamos que el precio de la materia prima debería bajar en diciembre.
http://www.xinhuanet.com/english/2020-10/17/c_139447160.htm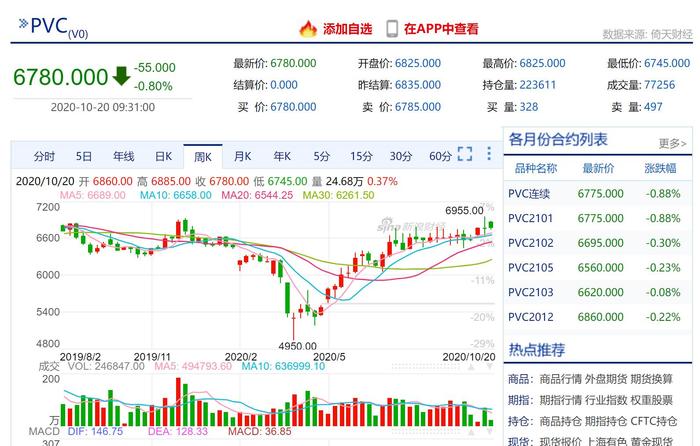 https://finance.sina.com.cn/futures/quotes/V0.shtml

https://www.thelancet.com/